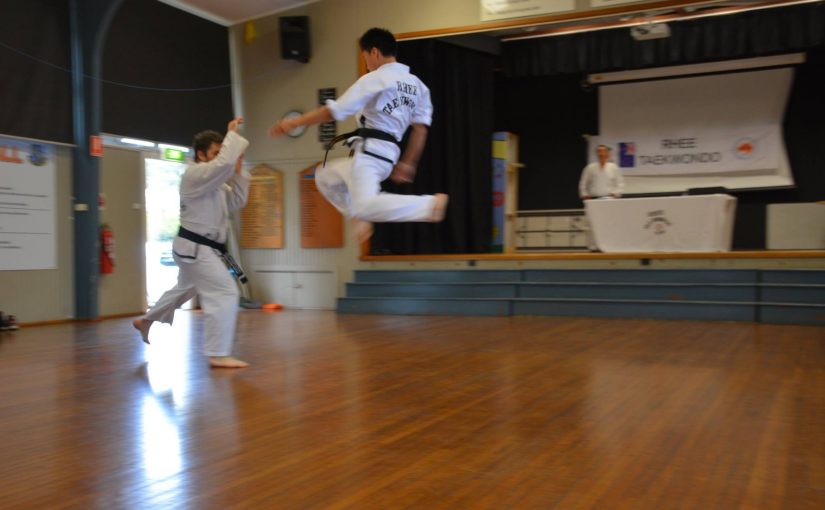 5 Must-Have Qualities to Be a Good Student of Martial Arts
You might think a good martial art student is someone who can do fantastic kicking, punching, and more. Some students perform martial art activities terrifically well. But aside from performing moves flawlessly, a good student should follow all the rules of martial arts.

According to an expert, "Many people practice Tae Kwon; very few practice Tae Kwon Do". Tae means foot, and Kwon means fist. Do refers to the art or way. So, together it means the art of the foot and fist. A good practitioner should practice this Korean martial art, remembering all principles. Below are the qualities that a good martial art student must-have.

What Makes a Good Student of Martial Arts
Humility

Humility is one of the characteristics that a martial art student should have. It doesn't matter what your achievements are. One should always struggle for improvement. Bigheadness is not an attractive trait for a human being. That is why martial arts learners bow when entering and leaving the class, even despite the hall is empty. It's purely a humility exercise.

Indomitable Spirit

Martial arts are all about spirits! But the indomitable spirit is nothing but your voice inside that tells you to practice continuously. It means acknowledging problems and not giving up in any situation. A good martial art student focuses on their instructor's words and tries to give their best, following all instructions.

Respect

A good martial art student knows how to accept defeat without hating the opponent. Artists should respect artists! It doesn't matter whether you are better than him or he is better than you. In the world of martial art, there is no space for any comparison. A good student knows to pay due respect to the one who deserves it.

Balance

Each individual needs to give time and effort in other areas of life, including family, work, responsibilities, etc. But an exceptional martial art student can balance everything without giving up time and effort to make room for something else. The qualities of discipline, humility, focus, motivation, and appreciation can benefit a human being in all areas of life.

Silence

A good martial art student knows how to keep themselves quiet when it's necessary. That is why most martial arts disciplines, especially Taekwondo, incorporate focused thought and meditation during practice.

Want to learn Taekwondo? Call us immediately! We have now over 150 branches across Australia and New Zealand. So, wait no more! Visit our area pages and read other blogs to know more.